According to statistics, the global health club industry is minting approximate $81.2 billion every year. If you are a fitness-lover and on the hunt of starting a new business career, then opening a gym is absolutely worth a look.
Nearly, every three out of ten individuals have got at least one gym membership. But just because growth potential seems excellent doesn't mean you can dive into the industry without proper planning and thorough research.
For making a good impact on the market, here are some tips you must adhere to while establishing your gym.
Find Finances
Gym startups are often expensive. Once you have decided to open a gym, you need to figure out from where you will find the money.
According to experts, it requires approximately AUD 50,000 to establish a gym. But that also depends upon where you are opening a gym and how much you are willing to invest.
Either way, you need a well-organized business plan to raise funds for your new gym. You can also take help from an expert who can guide you through your business plan.
Choose A Perfect Location
Selecting a perfect location to establish your gym is the main factor to ensure its success. You need to do proper market research work on how to build your client base.
To ensure maximum foot traffic, you must figure out the demographic conditions of the area. It is also necessary to choose an area that is easily accessible and convenient for your customers. Try and find a location where your client can readily reach by car, bike, or foot.
Moreover, the rent varies from area to area. Make sure you are not paying the rent that can shake your financial conditions. You must also make sure that landlords are fine with the alteration you are going to make in your gym.
Source Of Right Equipment
After choosing an ideal gym area and settled finances, you are ready to convert your void space into a dynamic gym. The entire setup needs a lot of hardware and products that are not cheap and easy to find.
You will need to buy general gym equipment for regular clients, such as bench press, leg press, dumbbells of all types, racks for curl and plunges, and many more. Apart from that, you require cardio equipment like a bicycle, treadmill, exercise mats, and also a tire flip machine.
That is why it is recommended to spend some time on thorough research of gym equipment companies. You can compare the features and prices of two or more companies and then choose the right sports equipment shop for your gym.
Certification is Essential
Indeed, you don't need to study professional fitness courses on how to start your gym. But, an accreditation from any reputed associations, like Fitness Australia Ltd. and Sports club association can increase your chances to get an easy loan.
Also, accreditation can help you in the long run. If you are a certified personal trainer or you have any other fitness certification, more clients will want to hire you. Once you have established your client base, they all will follow you to your new gym.
Make It Unique
Due to increasing competitions among gym owners, it is necessary to make your gym different from your competitors.
To lure customers, you can organize gym campaigns, such as a marathon race, drills, weight lifting, etc. You can give special discounts or customized gym packages to the winners.
You can also introduce "the recommendation discount" to your clients who bring their fellow mates to your gym.
Hire Certified Trainers
You cannot possibly run the whole gym on your own and guide all the clients at once. You always need assistance to shape your gym and make it run smoothly. That is why it is recommended to hire expert trainers that can lessen your burden and help you out.
There are many in-house trainers, personal trainers, and freelancers that can work part-time in your gym. But you have to choose them wisely. Make sure they have proper knowledge of gym equipment, cardio exercises, etc.
Moreover, some certified trainers can also help your clients with diet plans and gym supplements.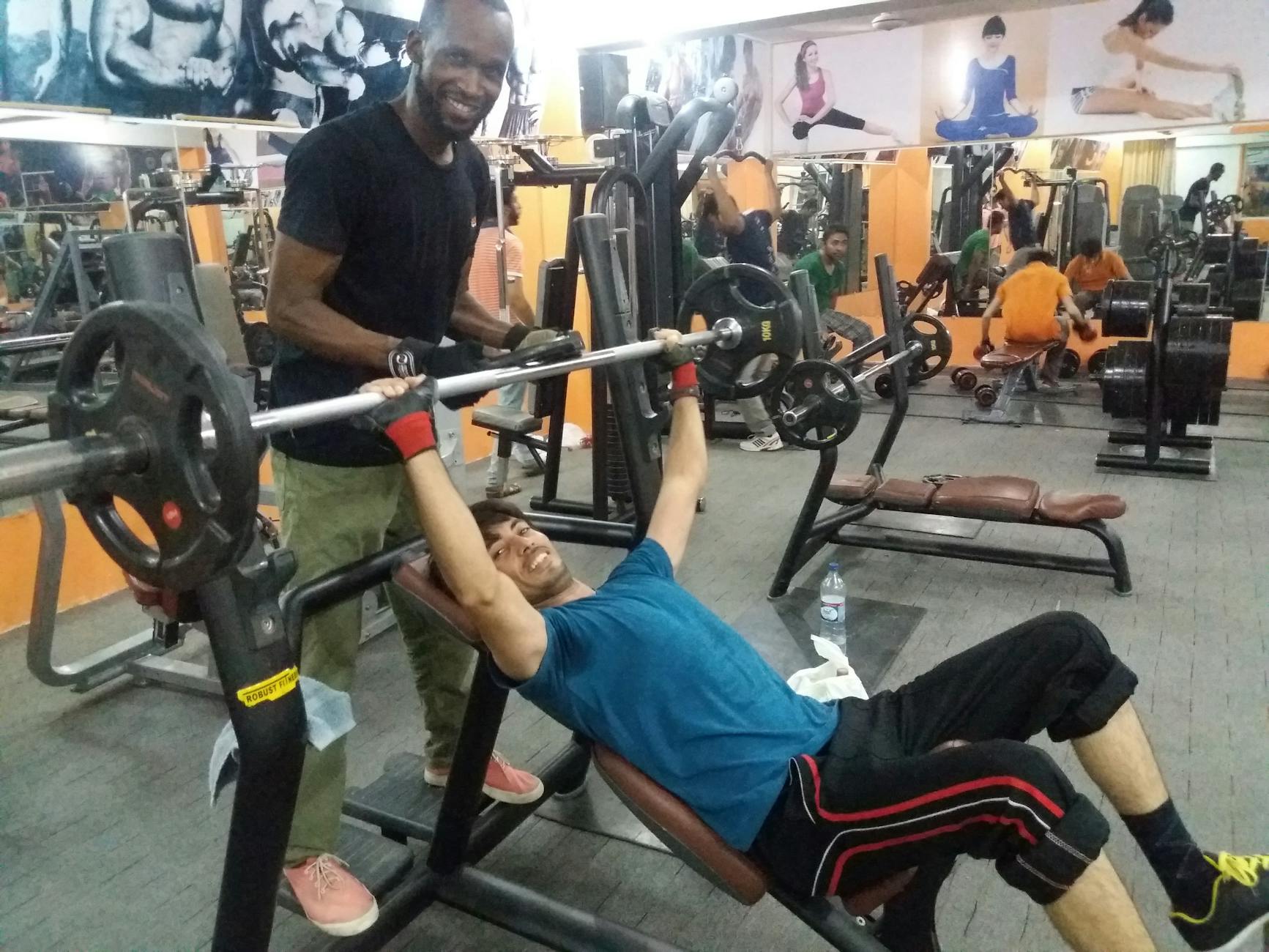 A Final Word
The list of tips mentioned above is the basic yet very crucial thing one should keep in mind before setting up a new gym.
For any business, especially startups, the path can be rough and difficult to survive. But you don't have to be afraid of it. Whenever in doubt, don't hesitate to seek professional help.